My name is Michelle, and I am originally from a city in Texas called San Antonio. It's a very large city, very busy, lots of cars, hills, beautiful nature, nice rivers, tons of amusement parks, outdoor shopping malls, sunny weather, and way too many chain restaurants, but also it has some of the best food you've ever tasted. Hidden gems with amazing chicken fried steak, cheese enchiladas, breakfast tacos, salsa, queso with chips, cheeseburgers, smoked brisket, chopped beef on bun, fajitas, steak, all the good stuff! You name it, and San Antonio probably has it, except maybe Danish food hehe.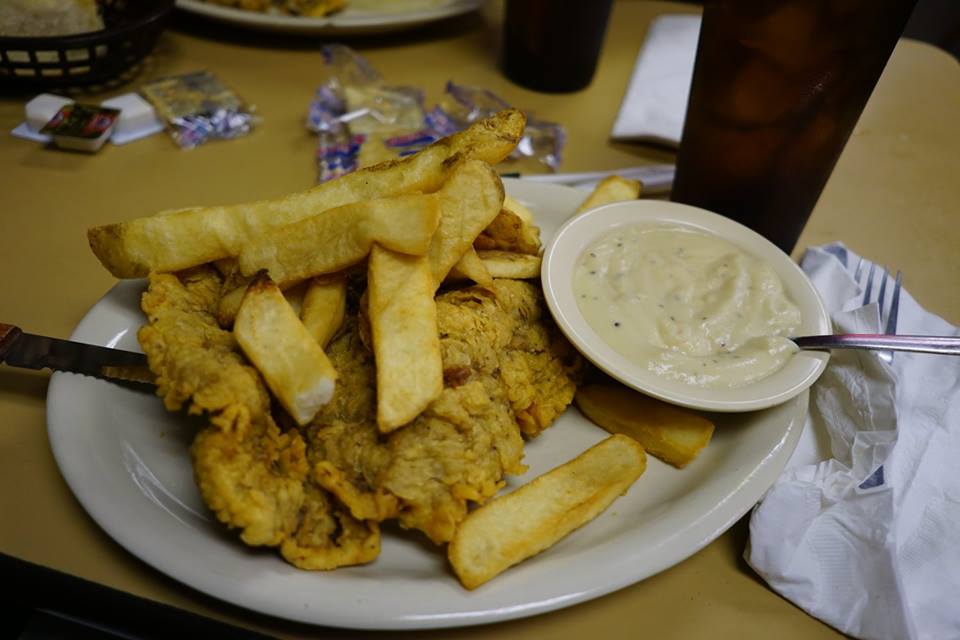 I grew up in Texas, and I have two bachelors degrees in German and Marketing. The first time I ever went on a plane, out of Texas, and out of the country, all at once, was when I went to Munich, Germany when I was 21 years old and I loved it! Ever since then I wanted to study abroad, and go back to Europe. Growing up my family never went on trips outside of Texas, it was way too expensive (Texas is huge), but as I got older I wanted out, and I wanted to explore the world so badly. Okay so there was this one time I went to Laredo, Mexico for a day when I was 10, but it didn't seem that special to me, and I don't remember a whole lot, so I don't feel like it counts for much. Also if you live in Texas, it seems everyone has been to Mexico.
So continuing, while I was in high school I signed up to have pen pals through the Blur Fanclub, and the letters flooded in. We sent presents to each other, wrote letters the old fashioned way, and it was so neat. I had friends all over the world, and to this day I still have some of these friends. It got difficult to write letters after a while but we kept in touch online, and I gained some new friends online who shared the same taste in music as me. I loved so many bands from Europe, but it was very rare my peers in Texas had even heard of these bands. Through all of this I got to really love Denmark without having been there, through some of my Danish friends. The music scene seemed to be amazing there, some of my favorite bands were bands from Denmark, from Moi Caprice, to Mew and Spleen United to Nephew, and Superjeg. Apart from the music scene Denmark seemed so pretty, colorful buildings, cute cobblestone streets, so much history, and tons of bikes. I wanted to go there, that's where I wanted to study abroad, and that's what I did.
When I was 23 I went to Copenhagen, Denmark to study abroad, and I loved it so much. I had the best time I had ever had in my life, and made friends from all over the world. After my time in Denmark was over, I just thought about going back. How can I go back there? Years passed, and I graduated, got a job, but I still thought about going back to Denmark. I always wanted to further my education after working, I felt like there was more I needed to learn, so I took a chance, an almost impossible chance, and decided to apply for a scholarship at Copenhagen Business School to attend a Masters Degree Program. It was a full scholarship for the entire study program of your choice, including money for housing, books, and food. I had to write a one page motivational letter on why they should choose me, what I wanted to use the degree for, why a particular study program interested me, why CBS?! Only a few people (25?) from around the world would receive this scholarship, and to be honest, I was so busy at work, I barely scraped together this letter.
A few months later I got an email, congratulations, you got a full scholarship to CBS, and you start studying there in August 2010. What?!! I was so shocked, excited, nervous the study program (Strategic Market Creation – focusing on Innovation, Marketing, Market Creation, Management, and Business) was for two years, and I would be gone from my friends and family for two years in just a few months? I was just offered a promotion at work, bought a new car, thought about buying a house, and suddenly my life changed forever. Obviously I didn't expect to get this scholarship. It was what I wanted, but with so few to be given out, I thought they would never pick me.
Getting a Masters degree at CBS was one of the most challenging experiences for me, the methods of testing were very different, and writing a thesis was terrifying, but I survived and proud to say I did it! :o) Fast forward six years from the time I arrived, and I am still here. I have a very sweet Danish boyfriend, who is an amazing cook, fun to be with, my best friend, really smart, and has taught me a lot. I also have a very wild two year old Norwegian Forest Cat. He gets in trouble every day, multiple times, but I still love him. He's a goofball, and a stinker all in one hehe.
It's not always easy for me to still be in Denmark. I often miss the U.S. and it's hard to be so far from my family, I have my moments where I get really sad, but Copenhagen is still a really special city, and I feel lucky that I get to live here. It's innovative, green, evolving, free thinking, and exciting. There is always something to do in Copenhagen. For being such a small city in such a small country it has a lot to offer.
So this is my story, how I got here, who I am, and why I'm still here. Apart from my love of food and music, I love taking pictures, travelling, movies, sewing, and just exploring. Taking a walk without any agenda, and seeing where the day takes me. Hence, I always have my camera with me!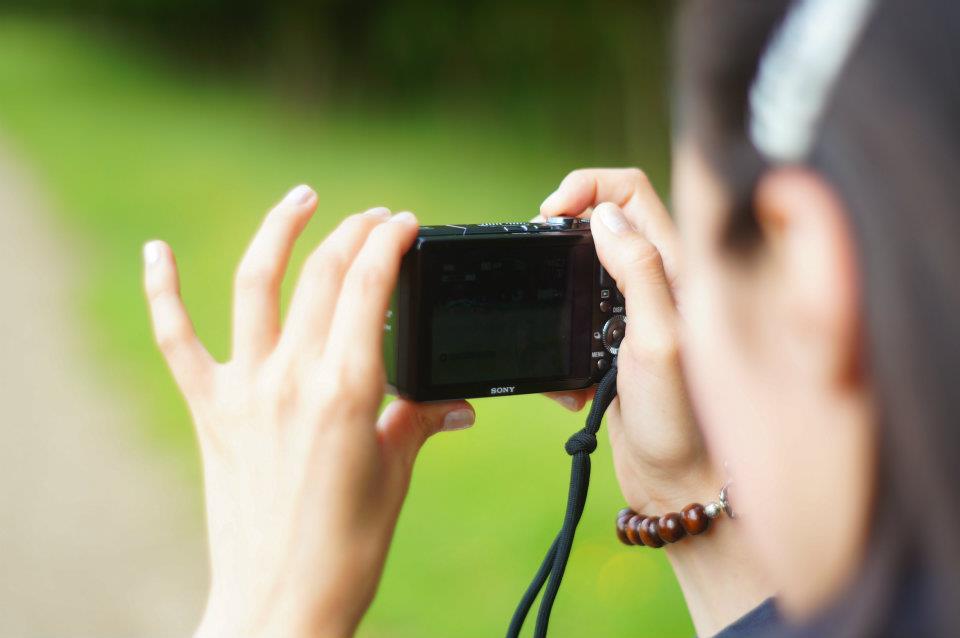 I don't always love cooking, but I love the end result. It can be so rewarding to make restaurant quality food at home yourself. Anyone really can cook. I feel like I get better all the time, I'm not perfect, I make mistakes, but I learn from them, and it's really nice when I make something here for the first time and it tastes like home. I come from a family of home cooks. My Granny in Texas was an amazing cook, and my parents, and aunts as well and I have a lot of respect in them for that. It's not always easy, but once you know how to do a few things, you'll realize a lot of recipes and techniques are quite similar. I didn't cook much before I came to Denmark but now I cook everyday. I hope you will find my recipes easy and delicious. 🙂